Complete and ready to live in
Our inclusions list lets you know exactly what you will have at the end.
We go the extra mile
The construction of your new home will be as seamless and expertly maneuvered as possible.
Investor Upgrades Available
Receive $15,000 worth of upgrades as a gift from us when you decide to invest.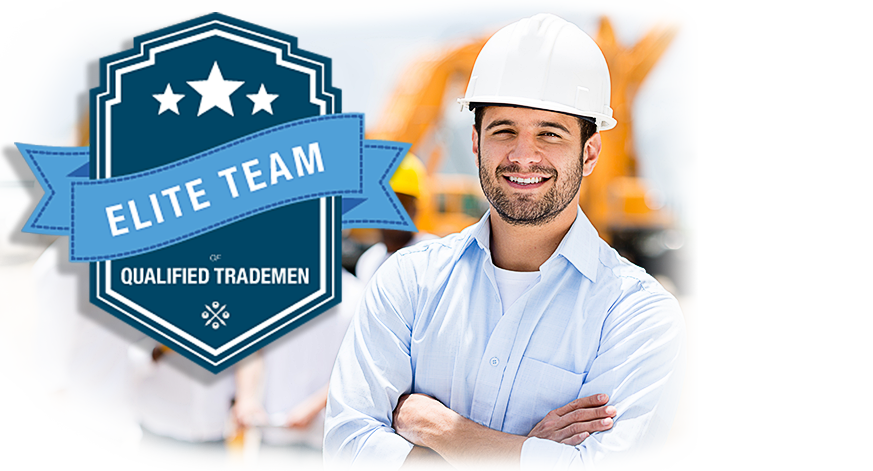 Bramwell Homes building company hosts an elite team of qualified tradesmen
With a comprehensive team of tradesmen who are well versed in their fields and hold many years of experience and knowledge, at Bramwell Homes we have been able to satisfy hundreds of clients across Eastern Australia.
Taking on your project from blueprint to completion, we are able to manage your home from design, to taking care of approvals and other bureaucratic elements through to building and quality testing before handover.
Exclusive Inclusion List
With all our home packages, we offer standard inclusions that enable you to be completely informed of what you are purchasing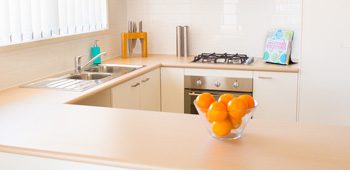 Excellent Building Process
Full disclosure means being transparent about our building process, so you can understand what to expect every step of the way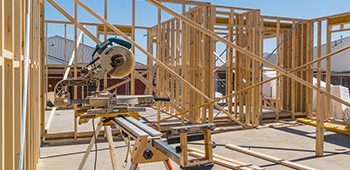 Unique House Designs
Boasting a wide range of beautiful, contemporary and unique house designs, you can be in total control of selecting the home of your dreams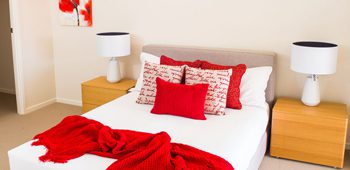 The house Bramwell Homes has built for us, has been described by our real estate agent as being first class.

Julie & Andrew R.

NSW
When you delve into the unknown as Ivan and I have, it gives you a secure feeling when you deal with such lovely and professional people.

Inge & Ivan

NSW
I am a first-time investor with a new home built by Bramwell Homes. The journey began in mid June 2015 and home completion was in early December. My experience with Bramwell Homes has been a great one. I highly recommended anyone who consider investing or building a home to contact Bramwell Homes as the first option.

Sophia

NSW